Welcome to Vunky Blog
We are passionate about the design and photography industry, and we want to share our experiences with you.
Contact us
About us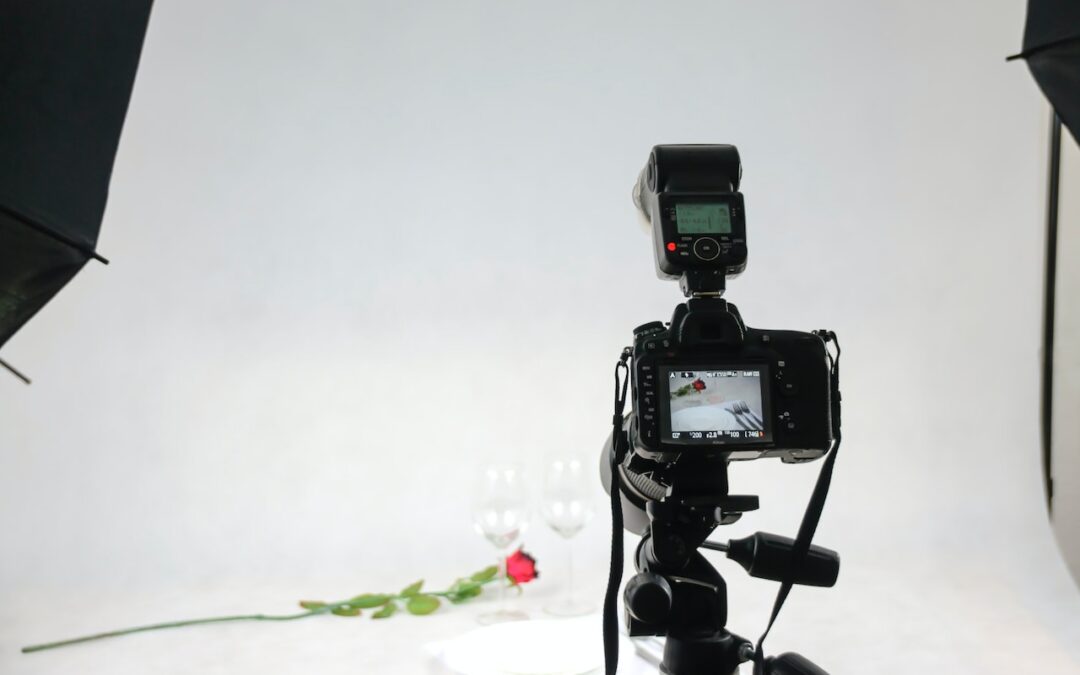 We receive many inquiries about what types of pictures are required, and it must be a more straightforward question to answer! However, this guide will delve into more specifics on identifying or capturing suitable images. For now, let's begin by discussing the...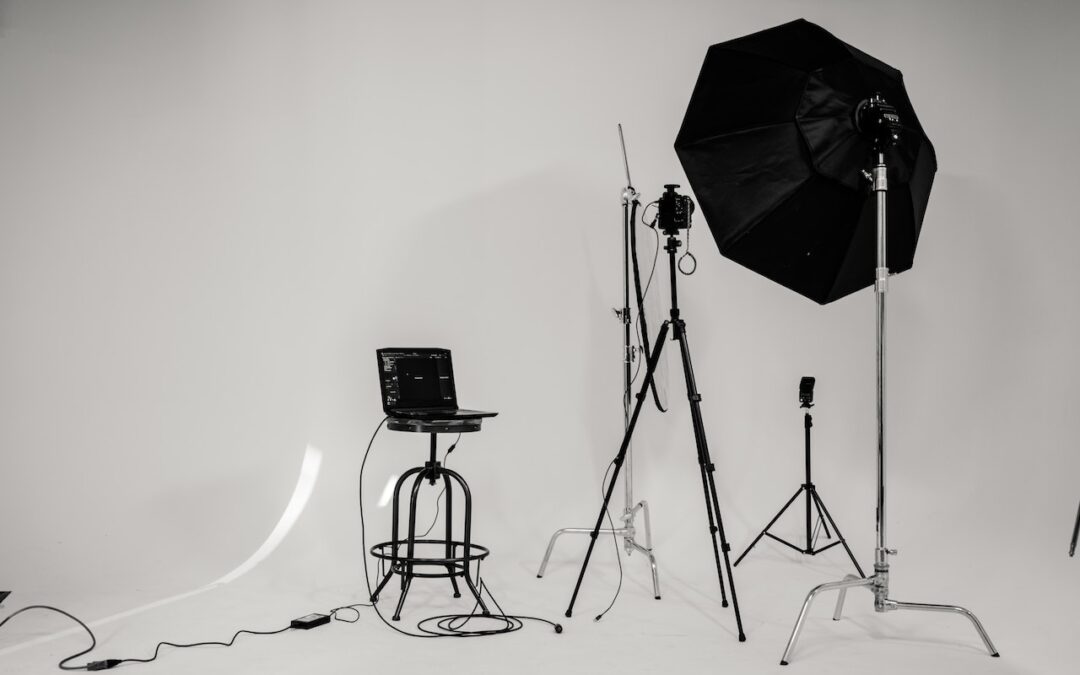 As you practice and implement any of the composition tips provided below, you will become adept at leading your viewers towards the emotions you intend to elicit. This will enable you to align your initial vision with the end result that you have captured. 1. Apply...